Sony announced that this will be the first time since the PS3′s release four years ago in which the company sees profits on the system. In an interview with IGN, President of Worldwide Studios Shuhei Yoshida made sure to note that they still aren't seeing huge numbers, but that they "aren't bleeding like they used to.
"The Playstation 3 underwent a large transformation (and price cut) last year, when the PS3 Slim was released for 299. This model features a smaller shape and a 120 GB hard drive for 100 less than the original console. Sony's recent news is not likely to mean another price drop, but instead an increase in production as Sony attempts to move more units.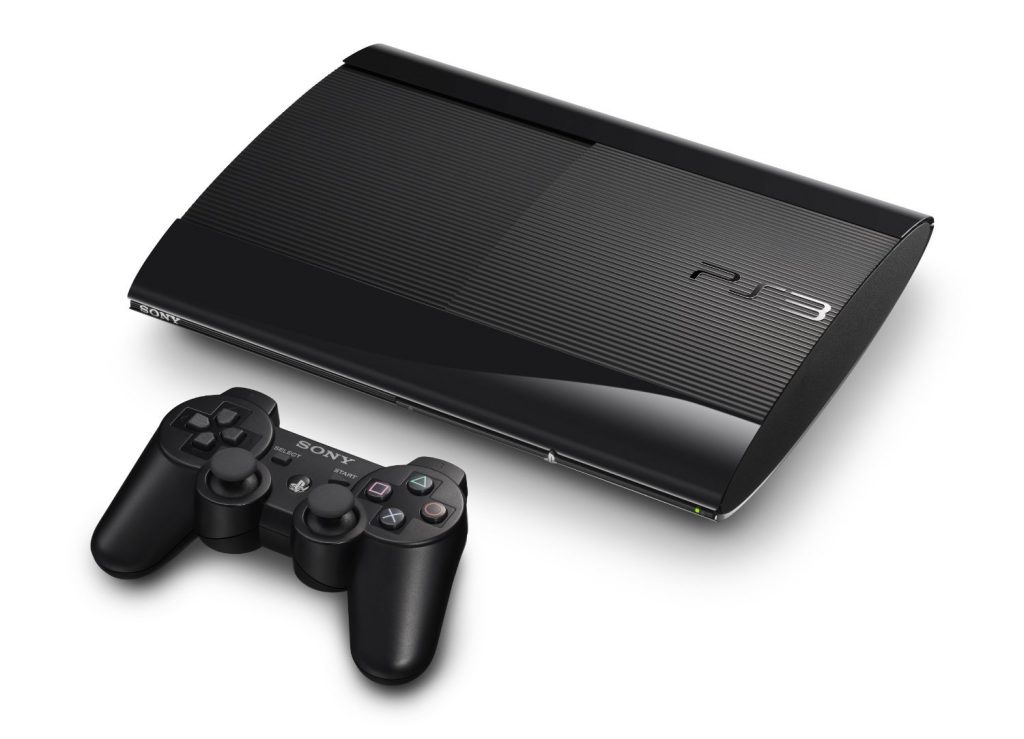 However, you can still get more for your money by taking advantage of Sony's Playstation Plus service. Coming right on the heels of a download to allow 3D functionality, the new service will let gamers personalize their online profiles and access exclusive features and content. This could finally allow Sony to compete with the Xbox Live Gold service in terms of exclusive content like downloadable games and discounts.What's next for Sony? After getting their new batch of retail stock onto the market, Sony is focusing on integrating features like PlaystationMove, which uses motion sensors to put players in the game, as well as 3DTV functionality.
New console bundles could also be in the works. Considering Sony's priorities, these might include new sets featuring the Eye Camera and compatible games, or games designed to show off their 3D graphics. This might be one of the best opportunities in a while to get on the Playstation bandwagon, and it looks like it's finally paying off for Sony as well.