With the release of The Sly Cooper Collection, a PS3-remastered collection of all three classic platformers, coming in November, fans have been waiting to find out if Sony would continue the practice for other fan-favorite games. It now seems that others may indeed be (if I may borrow an image from Sony's esteemed competitor) in the pipeline.
No official titles have been announced to follow up The Sly Cooper Collection, which will be updated to take advantage of HDTVs and will also feature Playstation Move mini-games and Trophies. However, Sony President of Worldwide Studios Shuhei Yoshida has said that "Sony is looking at different methods" for porting PS2 titles to the station.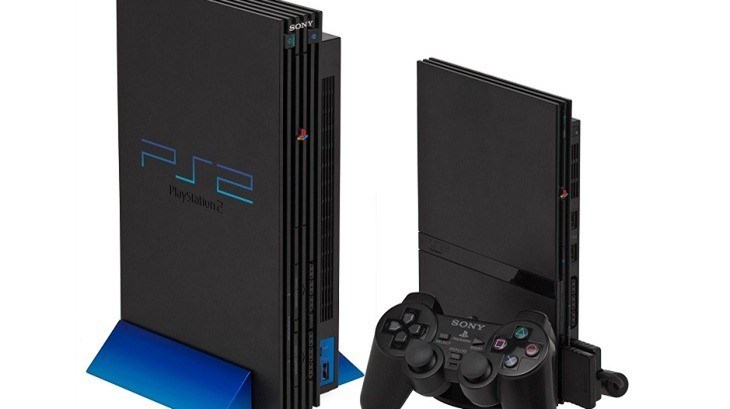 It would make sense for single games to be available via download, rather than in hard copy, since it would be inefficient to release a single PS2 game on a Blu-Ray disc. Sony also released a God of War collection last year which combined the first two games in the series, updating the graphics and speed to 60 fps and providing Trophy support. However, some complained of the lack of inventiveness in the Trophies list as well as poorly remastered graphics.Nonetheless, Sony's attention to these classic games leaves many hopeful that similar fan-favorite series (Jak and Daxter, Ratchet and Clank, Final Fantasy) will appear on the system in some way soon.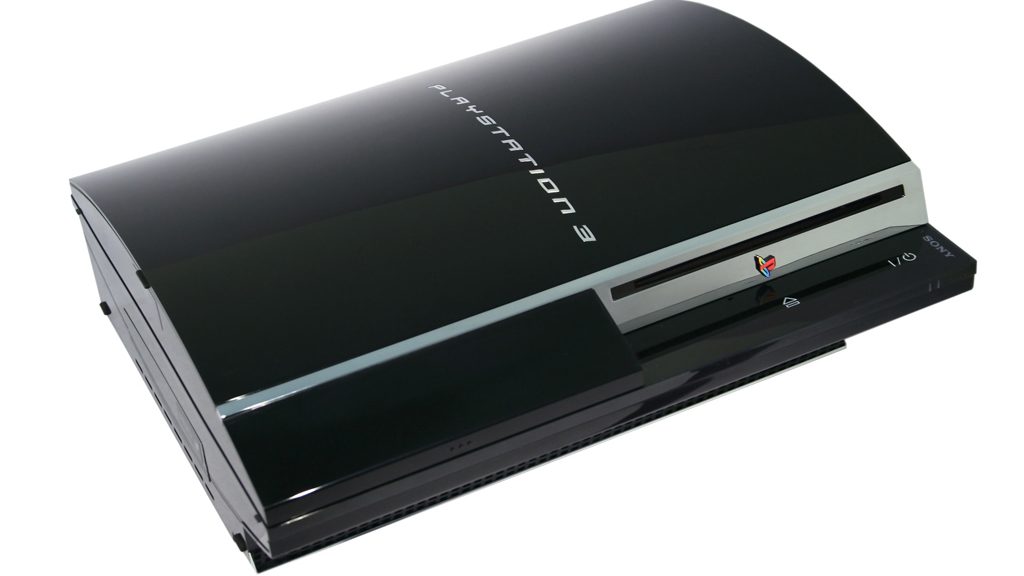 In addition, a rumor back in May suggested that the games Ico and Shadow of the Colossus would be appearing in a Blu-Ray collection around the first quarter of 2011. On Monday, June 28, this gained momentum with the listing of a Team ICO Collection on Amazon France, with a release date of June 2011. This trend will likely survive or fail based on customer support, so be sure to let Sony know you support the classics.